KEST Mixer KMS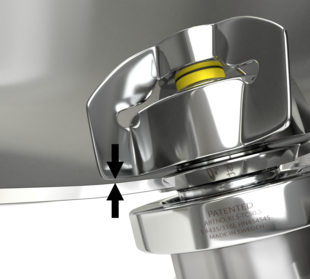 Kest Mixer Small Volume.

The KMS Mixer is a bottom mounted magnetically coupled mixer with a unique mix of intelligent controls, user-friendly design and innovative engineering. Its unique design and many powerful features provide cost efficient, low maintenance mixing processes with reliable mixing results.

The range covers up to 200 Liters.